With the exception of our croutons, pita chips, wraps, & breadsticks our menu is

100%

Gluten-Free!
THANK YOU PORTLAND FOR VOTING US IN YOUR TOP 3 FAVORITE FOOD CARTS!!!
http://www.oregonlive.com/dining/index.ssf/2014/04/readers_name_808_grinds_as_the.html#incart_river_default
WE'RE ON CLOUD NINE THANKS TO

VIRGIN ATLANTIC AIRLINES

!!!
http://blog.virgin-atlantic.com/t5/Our-Places/Top-10-food-carts-in-Portland/ba-p/46697#.VqbGKVMrJsM
CALL IN YOUR ORDER
Our food carts typically have two people working at a time.
Please take note of our updated menu and have orders ready when calling.
If we don't answer we may have just missed you so try calling back.
DIVISION – 503.688.8500                                    SOUTH WATERFRONT – 971.777.0999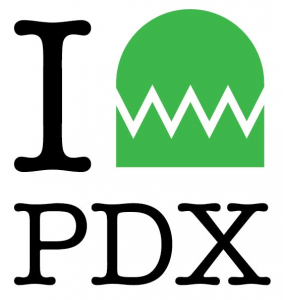 We accept all major credit cards