CALL IN YOUR ORDER
DIVISION – 503.688.8500
THANK YOU PORTLAND FOR VOTING US IN YOUR TOP 3 FAVORITE FOOD CARTS!!!
With the exception of our croutons, pita chips, wraps, & breadsticks our menu is

100%

Gluten-Free!
Introducing Gluten Free Fridays. Every Friday you're welcome swap out your salad's crunch with our roasted garlic black pepper almonds for FREE
The Gantry @ Zidell Yards— 3121 SW Moody Ave, Portland OR 97239                                                                                                                              Mon – Fri  7:30am-8pm (Closed from 2pm-5pm on Thursdays to prep), Sat/Sun. Closed
Tidbit Food Farm & Garden — SE 28th Place & Division Street, Portland, OR 97202                                                                                                      Sun. – Wed. 11:30am-8pm, Thurs.-Sat. 11:30am-9pm. 

"Beyond the food, Tidbit is downright extravagant by cart standards. Inside, you'll find a fire pit, live music, beer garden, farmer's market booth, and an entire non-edible category of cart with clothes, flowers, and tchotchkes.
– Portland Monthly Magazine –
Facebook.com/GardenMonsters       Twitter.com/GardenMonsters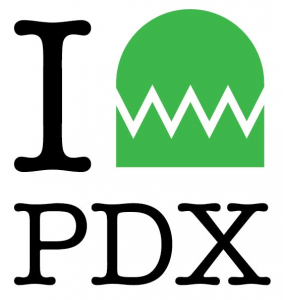 We accept all major credit cards